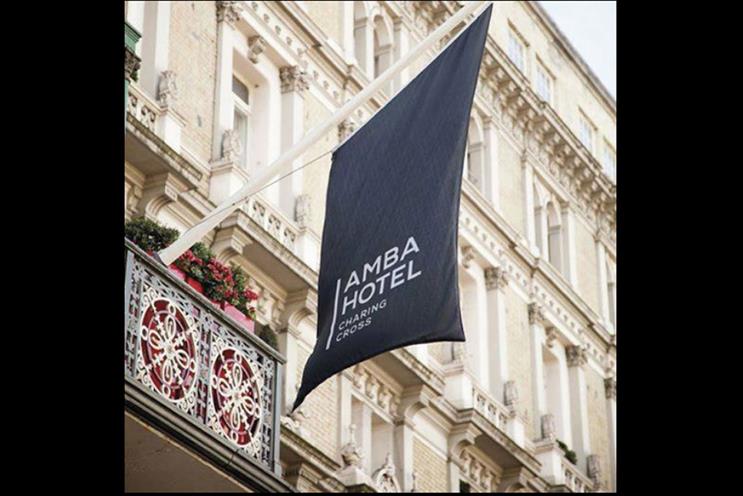 Mr President won the account after a competitive pitch – run by the company itself – against three other agencies and is tasked with creating the brand position and advertising for GLH's Amba Hotels and Every Hotels, both in the UK and abroad.
The first Amba Hotel is open in Charing Cross, in London, and the first Every Hotel will open in the capital in January.
Claire Hynes, the managing partner at Mr President, said: "We're extremely proud to be helping GLH with its mission of becoming the world's best hospitality company. Their team is inventive at every level.
"They have huge ambition and an incredible service ethic. This is exactly the sort of challenge we thrive on."
GLH also owns the The Grosvenor Hotel in Victoria.