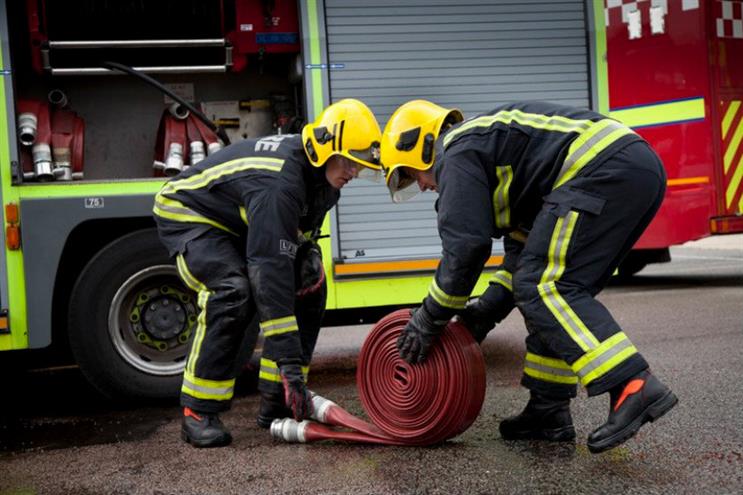 Firefighters were called out at 5:27am to tackle the blaze, which affected the fourth floor and a "plant room" at roof level.
The fire was under control just after 8am. The cause of the fire is not yet known, and there is no update on potential injuries.
Mr President moved into 12 Soho Square in 2014 from its original office at 35 Soho Square. Campaign understands there are no injuries, and that the agency will find temporary housing for at least a week due to smoke damage.
2 server rooms alight on the 4th floor of the Soho St office block fire in central London https://t.co/MJ5wOptPbB pic.twitter.com/WbsX3FMSkp

— London Fire Brigade (@LondonFire) September 12, 2016
More follows.