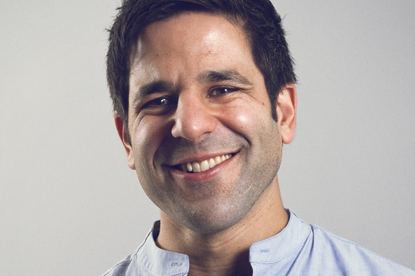 Felton joins the agency from Rapier, where he held the position of head of digital and channel planning.
He replaces MRM's former head of planning, Mobbie Nazir, who left in October last year to become the managing partner, digital of the consumer brand agency Fishburn Hedges Group.
At MRM, Felton will be responsible for overseeing the agency's planning department, working across a client list that includes COI, Disney and Intel.
His appointment is the first major hire made by the chief executive, Mike Cornwell, since he joined the agency from Joshua G2 in January.
During his time at Rapier, Felton was responsible for working on a number of award-winning campaigns for Virgin Media, as well as for developing new customer strategies for clients including Lloyds TSB and Prudential.