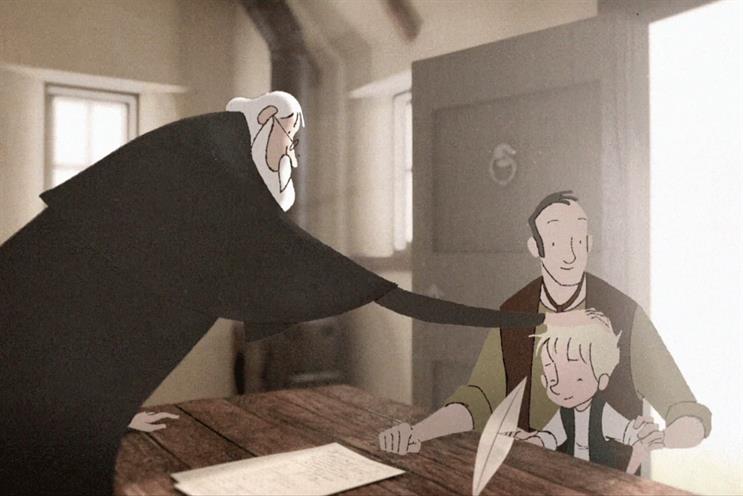 When TSB parted company with Helia, which was rebranded from Havas EHS, in February, sources suggested that the bank was looking for CRM support close to its Bristol base. MRM is located near London's South Bank.
TSB did not use an intermediary for the pitch process.
In February last year, the bank launched its first TV campaign following its split from Lloyds Banking Group towards the end of 2013.
Katie Dulake, TSB's head of brand and marketing, said: "TSB is Britain's challenger bank. It's therefore crucial that we have the right network of partners to help us deliver our ambitious growth plans."