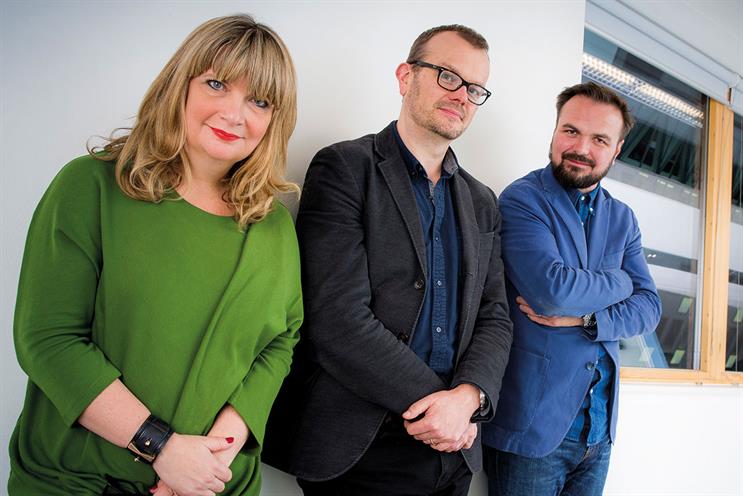 He has stepped down in order to focus on new projects, according to Nicky Bullard, the agency's chairman and chief creative officer.
Having moved to MRM Meteorite last year as chief strategy officer, Whitson was promoted to joint chief executive alongside managing director Olly Foot.
Whitson had previously worked for a year as chief strategy officer at WPP's bespoke unit for News UK, Team News, after co-founding and running direct marketing agency VCCPme.
Following Whitson's departure, Foot is now sole chief executive. He was replaced as managing director by Matt Conner, who was managing partner.
Bullard told Campaign, Whitson had left three weeks ago and that the agency was in the process of hiring a new chief strategy officer, but that Foot would remain sole chief executive.
She added: "There are no hard feelings between us and Chris. Due to his entrepreneurial self he has got something new going on. But he has been really great for the agency."
Bullard confirmed the triumvirate leadership structure would remain led by herself, Foot and Conner.