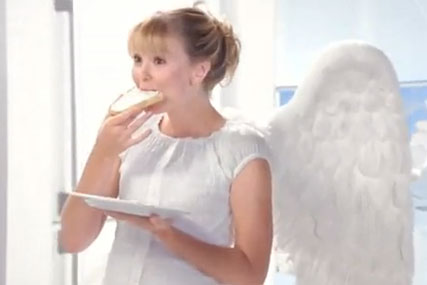 The review, which took place in March, was sparked by Kraft's interest in increasing its CRM spend, having not invested in the discipline in recent years.
It followed Kraft's takeover of chocolate giant Cadbury in February, in a deal worth £11.4bn. In March, MRM Worldwide was appointed alongside Proximity to Kraft's pan-European digital roster, following a pitch held by Creativebrief.
The pan-European digital account was for all of Kraft Foods portfolio, which includes Oreo, Philadelphia, Dairylea, Terry's Chocolate Orange and Toblerone.
Kraft did not previously have a retained DM agency for its Philadelphia brand, having historically assigned briefs to its roster shops on a project basis.