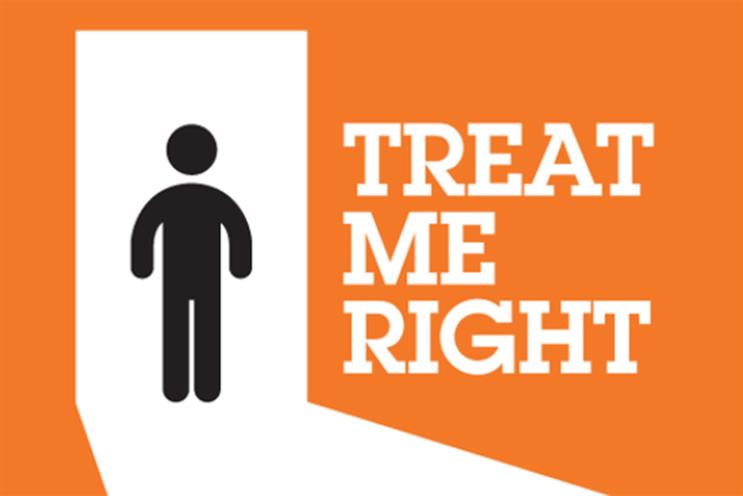 Oystercatchers is handling the process for the charity. Agencies have received RFIs.
The MS Society has previously worked with Spencer du Bois which created the "putting the pieces together" campaign. It aimed to raise awareness of the high number of women who are diagnosed with MS, and inform people about the condition.
The MS Society launched in 1953 and provides information, support and research funds on the condition.
According to the charity it affects around 100,000 people in the UK. People are generally diagnosed with MS when they are aged between 20 and 40. The organisation has more than 35,000 members, 5,500 volunteers and 265 staff members.