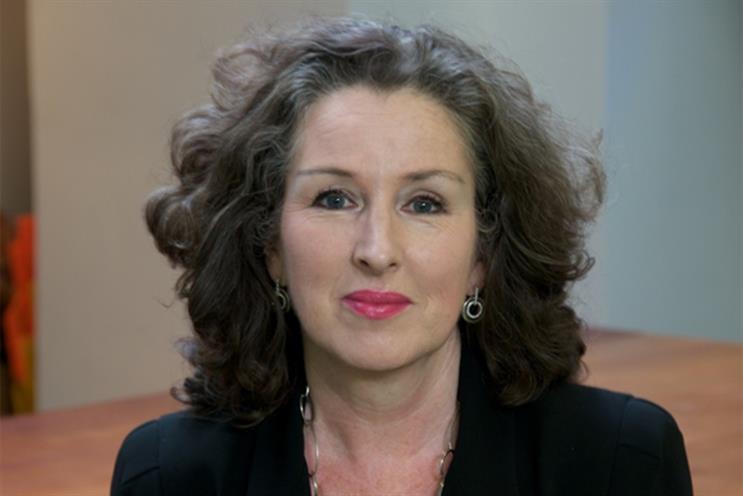 She will deputise for Charles Gurassa, the former easyJet deputy chairman who was appointed as the broadcaster's chairman in January.
Rainey founded RKCR/Y&R, before it became part of WPP, in 1993 alongside Jim Kelly, Robert Campbell and Mark Roalfe.
In 2008 she was appointed as the non-executive chairman of the digital agency Th_nk, a position she held until last year and where she remains an advisor.
Her appointment as deputy chairman of Channel 4 runs until December 2017.
Rainey replaces Lord Price, the former managing director of Waitrose, who stepped down from the Channel 4 board on 1 April. Price was thought of as a likely successor to Lord Burns, Gurassa's predecessor as chairman.
Gurassa said: "I am delighted that MT Rainey has been appointed our new deputy chair.
"She brings a wealth of highly relevant experience from her working life and from her many years on our board. I very much look forward to working with her in her new role."