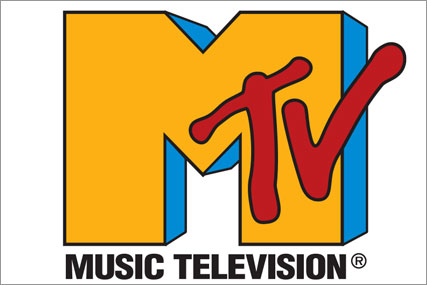 The digital sales were previously handled in-house.
Under the terms of the agreement Ad2One Ireland will sell standard online display, pre-roll and sponsorship deals across all the MTV owned websites – including MTV, Nickelodeon, Nick Jr, South Park and Game Trailers – to Irish advertisers.
At the end of last year MTV Networks handed its TV ad sales contract to Sky Media and closed its wholly-owned sales house Viacom Brand Solutions.
In March MTV Networks introduced an in-house digital sales team.
A spokeswoman for MTV Networks said the number of Irish users to MTV.co.uk has increased by 63% year on year, according to Omniture.
Duncan McCrum, director of digital sales at MTV Networks UK & Ireland, said: "This partnership marks our ongoing commitment to generating new investment opportunities across both sides of the Network.
"With their extensive knowledge of the online marketplace, an impressive portfolio of on-brand clients and the excellent relationships it has with advertisers and media buyers, we are confident the team will help us to fulfil our ambitions in this market."
Ad2One Ireland's portfolio also includes the online properties of Disney, NME, Ryanair, The Guardian and Hello Magazine, as well as LinkedIn and MySpace.com.
Roddy Walshe, sales director at Ad2One Ireland, said: "It is vital that brands benefit from exposure across as wide a spectrum of sites as possible. Ad2One's ethos is to enable advertisers to promote brands accurately, and without wastage, on leading sites which receive volume traffic from the Irish consumer."
A spokeswoman for MTV Networks said there will not be any job losses as a result of Ad2One's appointment.