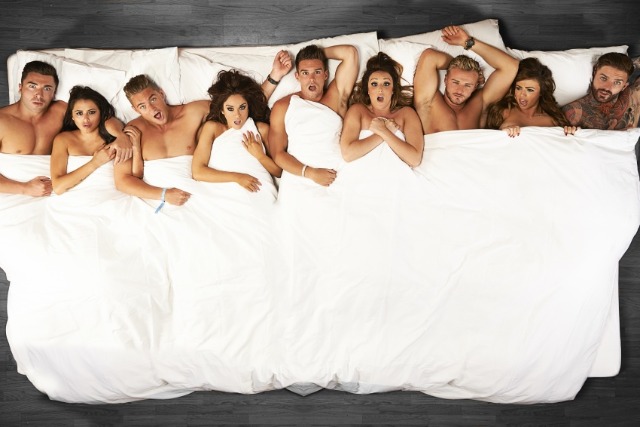 The makers of the eighth series of Geordie Shore will use Tunepics to snap moments from the show and share them with fans in real-time in order to build excitement and increase engagement, while driving audiences back to the MTV branded homepages.
It follows MTV's campaign for series six that placed social network Snapchat at the heart of its digital activity.
Tunepics is a social network that allows users to feature a song from iTunes with every picture that they share. The platform allows users to purchase each track via a direct link to Apple's music store, with the aim to also drive chart downloads.
The social network was created by former Topshop chief marketing officer Justin Cooke, and launched in May this year.
Jo Bacon, vice-president of marketing, creative and publicity, MTV UK, said: "At MTV we pride ourselves on being at the forefront of youth trends and innovation.
"Tunepics offers us a direct route to our audiences, allowing us to offer them more exclusive content via their most cherished devices.
"The combination of images, music and mood on this platform provides us with a real opportunity to engage with our audiences on a more emotive level and to drive real-time buzz for our shows and on the ground interaction with our brand at MTV events."