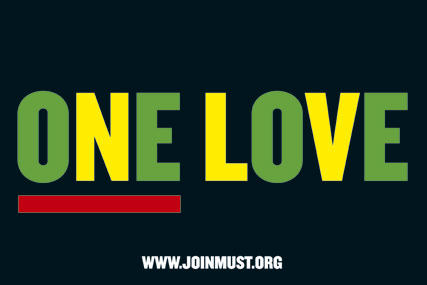 The push takes the form of a poster campaign that aims to underline the fact that the Manchester United Supporters Trust is serious about provoking a regime change and to give it added stature.
The 48- and 96-sheet posters are the work of The Cernis Collective, launched last month by the ex-Great Guns managing director and one-time agency boss Justin Cernis, and Why Not Associates.
The appearance of the posters, which carry the lines "Are you United?" and "One love", will coincide with the club's home games with Chelsea and the Champions League quarter-final second leg against Bayern Munich.