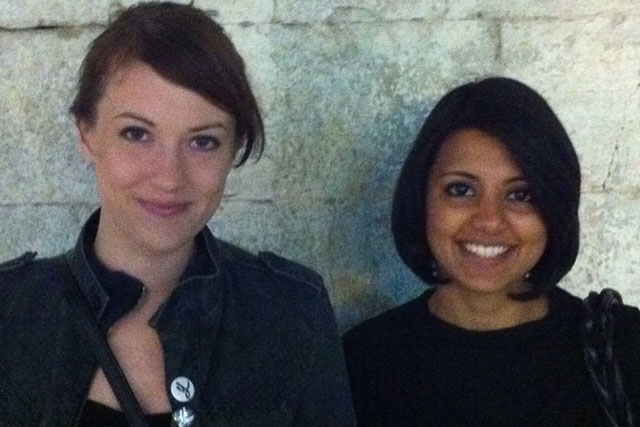 The British duo beat off competition from Ed Redgrave and David Wigglesworth of St Luke's, who came second.
Earthrowl and Chakraborty also took the top spot at the Newspaper Society's Young Team of the Year competition last month with a local media campaign for Mars.
This year's Best Yet was held in Zadar, Croatia. The event hosted 22 teams from 11 European counties. Pairs were challenged to coming up with a newspaper campaign for tie company Croata with their efforts judged by a panel of senior creative luminaries, including Big Al's co-founder Stef Jones.
The winning duo won flights, accommodation and a four-day pass to the Cannes Lion Advertising festival in June.
Jones said: "The work was of an excellent standard this year and it was encouraging to see so many different approaches from young creatives across Europe. Although it was a tough decision, the winning work stood out to all the judges as being a strong campaign which harnessed the power of the print and met a challenging brief head on."
This is the second year Earthrowl has won the Best Yet. Last year she won the competition with Gavin Johnson.