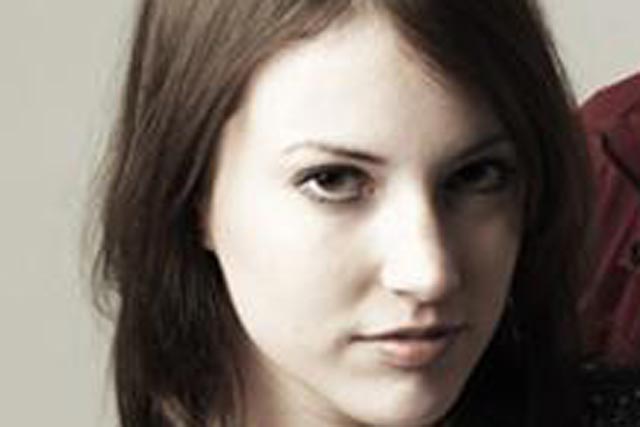 The brief, for a campaign that encourages members of the public to participate in Mars' football sessions, was set by Gemma Hamilton, a planner at Abbott Mead Vickers BBDO.
The winning team created footballs installed with GPS chips, for people to use and then pass on, tracking the football's journey.
Art director Earthrowl, who was a runner-up last year, said: "It was a great brief to work on and quite different to last year. We thought about how people play football in their back garden and how this could lead to interaction with neighbours."
Work was judged by jury chair Stef Jones, the co-founder of Big Al's Creative Emporium - Tigers Eye founder Tiger Savage, and Joe De Souza, creative director at Karmarama.
Hamilton said: "It's great to have young creative talent working on a brief and it has definitely raised some interesting perspectives, which we will take back to the agency and discuss.
"Local media is about being able to have a conversation with people on a more intimate level and people crave community at a local level. It's about getting close to people as a brand."
The winning pair, and runners-up Ed Redgrave and David Wigglesworth of St Luke's, will now compete in the pan-European contest Best Yet, which will be held in Croatia over 12 and 13 May.
Earthrowl, last year paired with Gavin Johnson, won the pan-European event last year in Leuven.