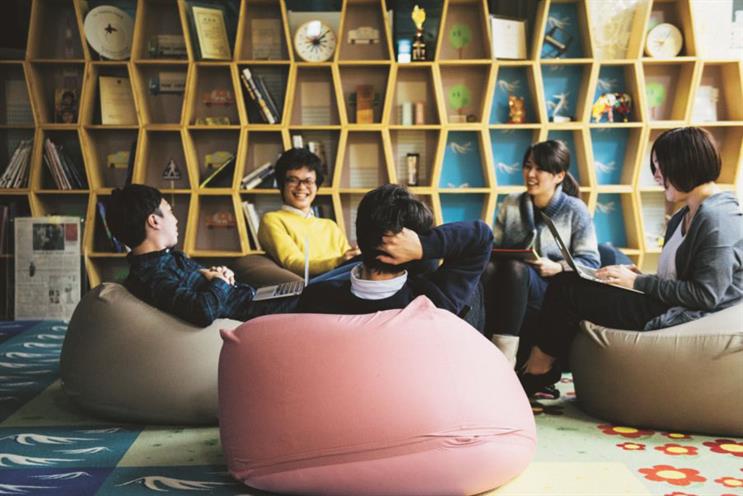 The space "Muji life" will encourage people to try out its living room, bedroom and kitchen products.
The three-day activation will also host events around sleep and skincare, as well as a "bullet journaling workshop".
"Muji life" opens from 16 to 18 February in Covent Garden, London, and is being created by brand experience agency Produce UK and PR agency Camron.