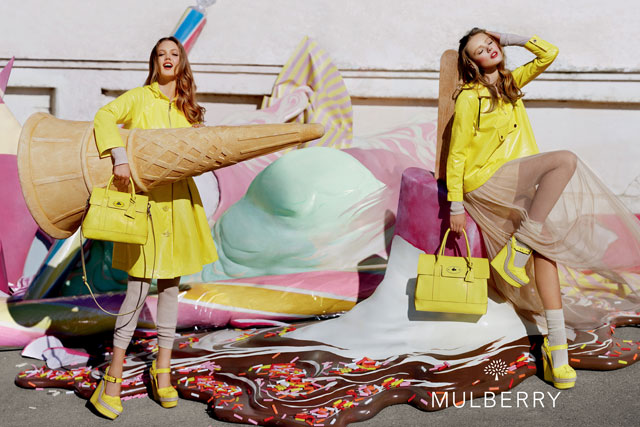 The brand currently handles its media in-house, but is looking for an agency to oversee media in the UK, France and the US.
The search is being led by Tori Campbell, the marketing director at Mulberry. It is understood that the ramping-up of marketing strategy has been initiated by the arrival of Mulberry's new chief executive, Bruno Guillon, who took over in March.
Campbell has approached a number of agencies ahead of launching a formal pitch process. According to an e-mail issued to media shops, the work will focus on a "significant franchise element to the business".
This week, the brand reported a sharp rise in profits for the year to March. Pre-tax profit shot up to £23.3 million from £5.1 million a year ago.