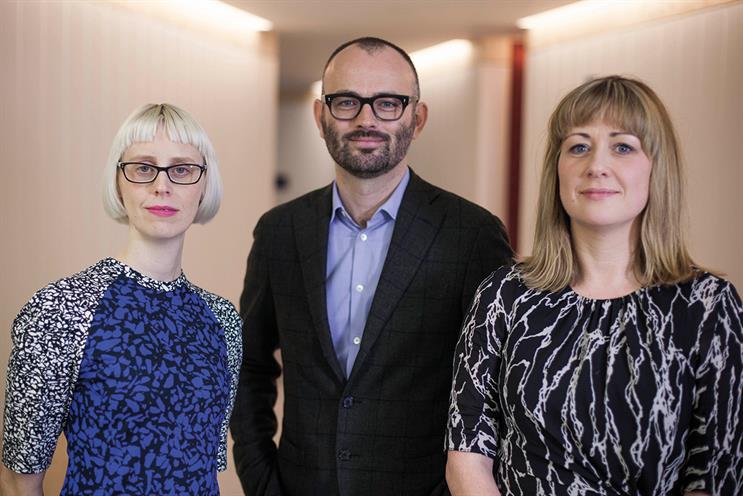 Jamie Elliott, the chief executive, held that role until June last year. Hurrell will report to Elliott.
Kirsteen Scoble, the deputy head of account management, succeeds Hurrell.
Hurrell joined Mullen Lowe London in 2012, when it was known as DLKW Lowe. She was previously the head of account management at Glue Isobar for two years and, before that, the group account director. Hurrell's career also spans Saatchi & Saatchi, Rainey Kelly Campbell Roalfe/Y&R and Fallon London.
Through her work at Mullen Lowe London and with the initiative She's Back, Hurrell has championed the ad industry's working mothers.
Elliott said: "We're set up to smash specialisms together to get our clients' brands attention. Charlie and Kirsteen are strong creative leaders with the unbound spirit we need in these key positions to drive us successfully on."
Rebranded as Mullen Lowe London this month, the agency has also moved to new offices in Shoreditch.