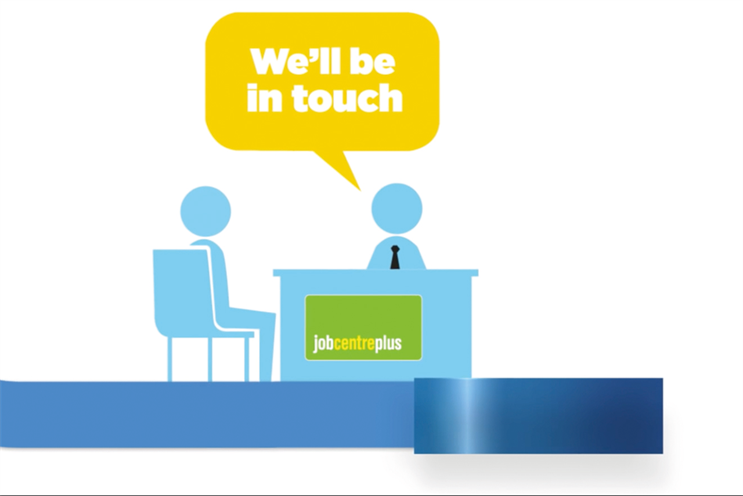 MullenLowe fought off competition from Engine, another government roster shop, in a process run by the Crown Commercial Service.
The Interpublic shop has been tasked with creating an integrated campaign to raise awareness among jobseekers. Activity, which will span out-of-home, digital, print and radio, is expected to launch later this month with the line: "Opening up work."
Universal Credit, which was unveiled in 2013, brings together previously separate benefits for people who are on low income or out of work.
In 2014, the DWP appointed Engine to handle activity around workplace pensions after a pitch.
A spokesman for the DWP said: "The fundamental purpose of welfare reform is to transform lives and provide opportunity for all. As it rolls out across Britain, Universal Credit is simplifying the system and opening up work.
"Our campaign with MullenLowe will ensure jobseekers know how this new support can help them and their families."