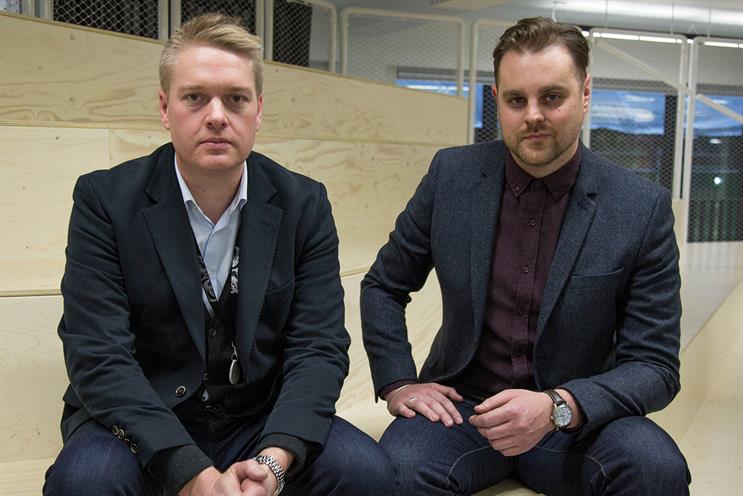 Reporting to Anthony Hopper, the global chief executive, Lee will oversee the running of the UK office.
The appointment follows a number of wins for MullenLowe Open in recent months. These include Etihad Airways, which chose the shop as its first global direct marketing agency, and VisitEngland, which asked MullenLowe Open to help promote the north and southwest of England to overseas markets.
Hopper will continue to work alongside Simon Goodall, the global chief strategy officer, to build international growth, particularly in the US and the United Arab Emirates.
At Geometry Global, Lee handled the Bacardi, Mondelez International, Visa and HSBC accounts.
Lee joined the agency in 2013 as an account director and was promoted to senior account director in 2015. He became a business director at the start of 2016.
Before Geometry Global, Lee was a senior account manager at Saatchi & Saatchi X. While at the agency, he worked with Goodall and Emma Perkins, the executive creative director at MullenLowe Open.
Hopper said: "Ed knows how to create groundbreaking work and he shares our ambition to make MullenLowe Open the most respected activation network in the world."
MullenLowe Open moved into offices with its sister agencies MullenLowe London and MullenLowe Profero at the end of 2015.