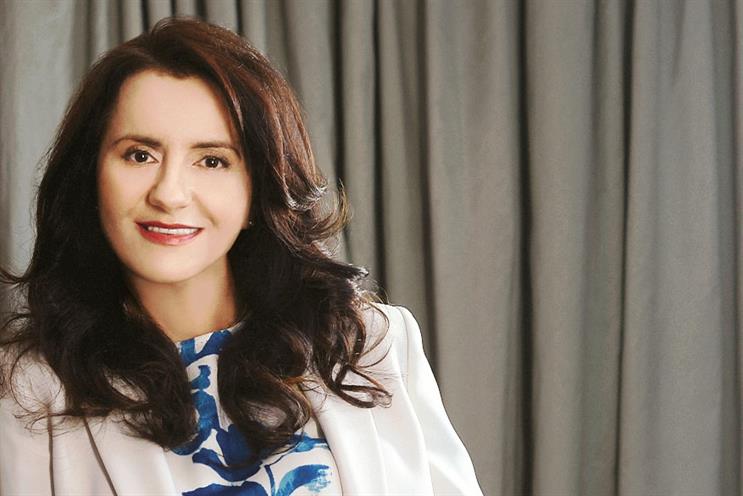 The office is led by Veronica Savanciuc, the chief executive at MullenLowe Romania. Savanciuc has been the chief executive of the agency's Romanian office since 1993.
MullenLowe Profero will have 30 staff in the Bucharest office and is the digital agency's first expansion into continental Europe.
Savanciuc said: "Digital communication represents a strategic priority for our group in Romania, so in order to develop the expertise of our business in this direction, we looked at launching the MullenLowe Profero brand in this market.
"The vision, capabilities and credentials of the MullenLowe Profero brand are incredibly strong, and we want to leverage these in the Romanian market."