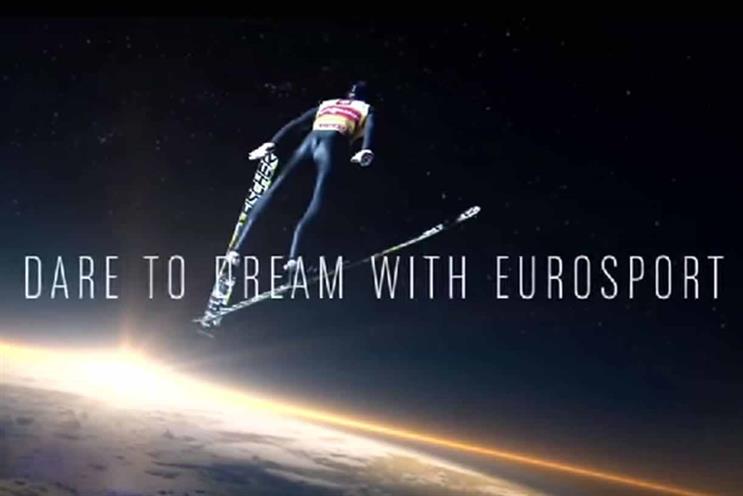 MullenLowe will handle media, creative and CRM for Eurosport Digital and it is the first time the brand has appointed a dedicated European media agency of record.
The move is part of a major drive by Eurosport to grow its direct-to-consumer subscription business.
Earlier this year a war of words broke out between Eurosport owner Discovery and Sky after Discovery threatened to pull its 12 channels in a row over fees.
To service the Eurosport business, MullenLowe is creating a pan-European "hyperbundled" team with its media division, MullenLowe Mediahub. It will be staffed by people from ad agency MullenLowe and CRM shop MullenLowe Open, as well as regional staff from IPG Mediabrands.
The account will be led out of London, with regional hubs in Germany, Italy and Norway.
MullenLowe's first integrated campaign for Eurosport will be to promote the broadcaster's Bundesliga rights acquisition from 18 August. Eurosport has won the rights to show top-flight Germany football matches on Friday nights.
Alex Kaplan, executive vice-president of commercial at Eurosport Digital, said: "The continued development of Eurosport Digital is playing a key role in the aggressive expansion of our direct-to-consumer business through the Eurosport Player.
"Launching Friday night Bundesliga matches in Germany this month and preparing to deliver the first digital Olympic Games across Europe next year is a signal of our ambition. With this in mind, we are pleased to partner with a range of the best strategic and creative expertise to help deliver our goals".