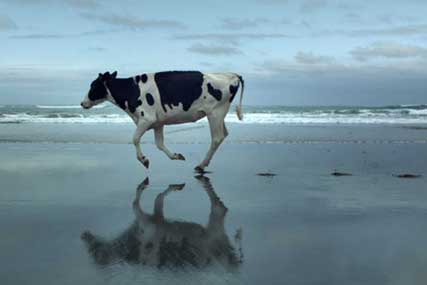 The review is thought to cover markets including the UK, where MediaCom is the incumbent on the £25 million business, Italy and the Netherlands. The auditor Fairbrother Lenz Eley is said to be co-ordinating the process.
Müller's media review follows its decision in February to consolidate its advertising account, which supports products including Müller Corners, Müller Light and Müller Rice, into TBWA\London. The pitch also involved Müller's other roster agency VCCP.
It is believed that Lee Rolston, the former global brand director at Cadbury, who was appointed as Müller's marketing director last year and who led the creative review, is also leading the review of the company's media arrangements.
MediaCom has worked on the Muller UK media account since 2005, ending a ten-year relationship with ZenithOptimedia.
Recent creative work from TBWA\London for Müller includes a print campaign, "spill splash", to support the Müller Light range of yoghurts. The campaign included a promotion to win a £1,000 shopping spree courtesy of Müller.