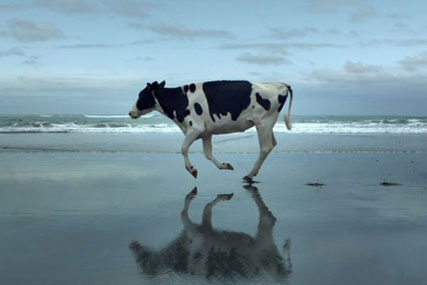 The appointed agency will be responsible for increasing the online presence for chilled desserts including Cadbury Trifle, Cadbury Flake and Cadbury Fudge.
Müller has handled the sales, marketing and distribution of Cadbury's chilled desserts since April 2004, when it took over from the convenience food group Uniq, which continues to manufacture Cadbury's desserts.
The Müller roster includes the advertising agencies TBWA\London and VCCP, the media agency MediaCom and the direct agency Carlson Marketing.
The review comes four months after Müller Dairy appointed the senior Cadbury marketing executive Lee Rolston as its new marketing director. Rolston replaced Chris McDonough, who joined Molson Coors in February.
Müller was unavailable for comment.