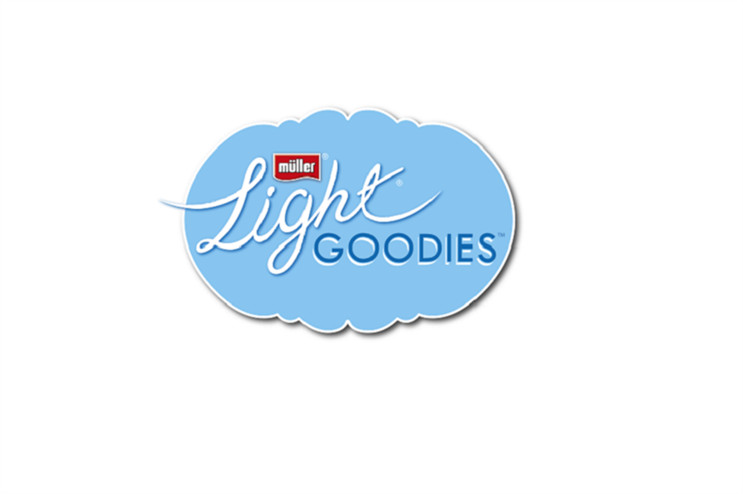 Members of the public are being invited to join Team GB Olympians at the Copper Box Arena in Queen Elizabeth Olympic Park, London, to take part in the 30-minute class.
The event will celebrate the launch of Müllerlight Goodies' new flavour: coconut yogurt with chocolate covered flakes, and Müller's partnership with Team GB for Rio 2016.
It is the first of a series of activities Müller has planned to help rally the public to get in 'Team GB's Corner' this summer and support their success at Rio.
GB Taekwondo Olympic champion Sarah Stevenson MBE will lead participants to attempt to break the current record of 353 participants for the world's largest exercise ball class previously set by Michelle Bridges (Australia) on the set of NBC's Today in New York on 10 April 2014.
Kriss Akabusi MBE, who appears in Müller's latest advert as the public's "Fairy GoodMüller", will be rallying the crowd with the same infectious and motivational energy that saw him become a three-time Olympic medallist.
Müllerlight brand manager Sarah Newman said: "This is the first time Müller has attempted to break a Guinness World Record and we are thrilled to be joining forces with Sarah Stevenson and Kriss Akabusi in our bid to make exercise history."
It is hoped more than 400 aspiring record-breakers will join the Team GB Olympians at the London 2012 venue. Participants can register online before the end of the day.
Müller is an official partner of Team GB for the Rio 2016 Olympic Games, and will be galvanising support on social media using #InTeamGBsCorner.
Comment below to let us know what you think.
For more activations and experiential campaigns in London, download our latest report, London's Experiential Playground.