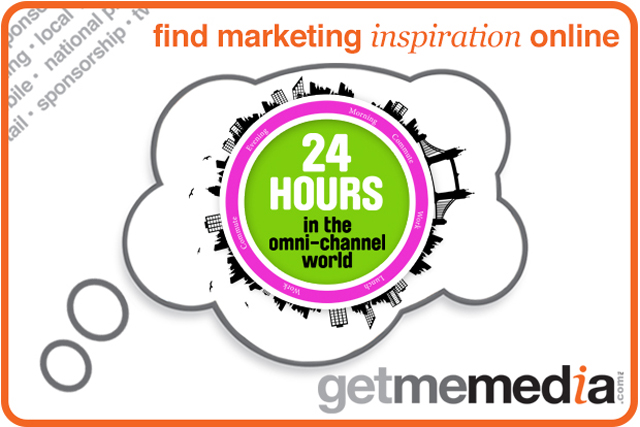 Content marketing is the targeted distribution of sales messages in formats that don't feel like sales messages to the audience.
Content marketing as a media strategy has prospered in recent years. The reason for its success is that content marketing can deliver an omni-channel strategy for our omni-channel world effectively. John Brown Media offer the chance to profile content on a multi-platform scale through social media, magazines, websites, apps and mobile.
An unrivalled publishing heritage, creative flair and the size and spread of their media departments ensures that John Brown Media can create and deliver brand awareness, attract and retain consumers' attention and encourage content sharing and amplification.
Find out how to reach your brand audience through prominent, timely and relevant content here.