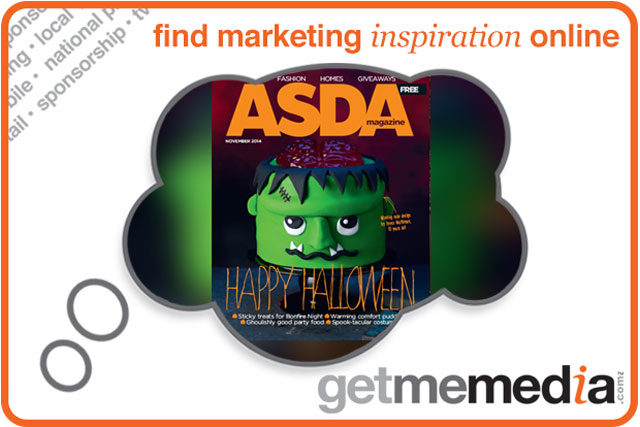 The team has expertise in all areas of media planning, from taking a brief and planning, to implementing the campaign and undertaking post-campaign evaluation.
The AMC's expertise is based on a thorough understanding of Asda's customers and their customer journey. We can help you maximise your marketing spend by talking to the right people, at the right time, via the right media touchpoints.
The AMC uses a wide variety of internal and external planning tools and research sources to understand your target audience and their relationship to Asda, as well as the category and the product, to develop a specific campaign designed to help you deliver your objectives.
The retail media industry is constantly evolving with retailers providing an increasing number of opportunities for brands to communicate directly with their customers.
At the AMC we are constantly evaluating all the media channels we offer to ensure they are delivering the most effective communication to the customer and for the advertiser.
We are always looking to provide you with new and exciting ways to communicate to your target audience, whether this be through new opportunities on existing media or new media innovations adding to the Asda portfolio.