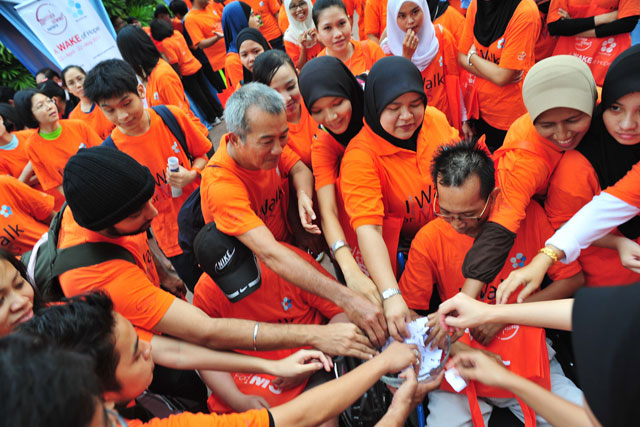 The organisation, which works to raise awareness and fund research to help fight the disease, is looking for a shop to create a campaign for 2012 to support World MS Day.
The event, which will take place in May, will aim to raise awareness of multiple sclerosis. Activities will take place in more than 70 countries, with support from a number of charities.
World MS Day was introduced in 2009. This year, it featured hundreds of fundraising and awareness-building events in every continent.
More than two million people around the world have multiple sclerosis.
Around 50 people in the UK are diagnosed with the disease each week, equating to approximately 2,500 a year.