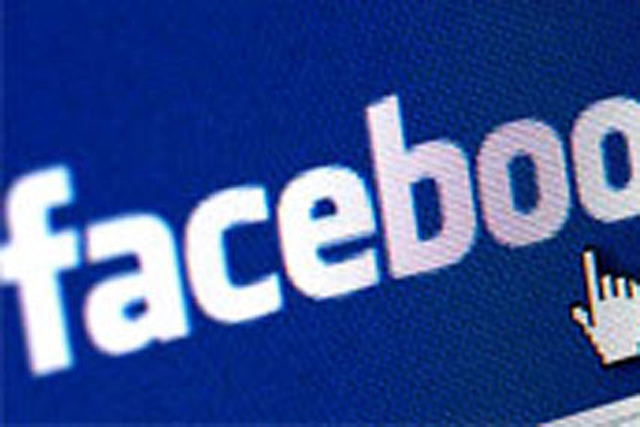 According to BabyCentre's 2013 Social Mum Report, produced in partnership with ComScore, mothers are more addicted to their morning Facebook fix than the general population.
By contrast, just a quarter of the general population check Facebook first thing in the morning.
The average mum spends 9.7 hours a month on Facebook. A growing number of year on year among mothers.
Unveiling the report at the British Museum yesterday, Mike Fogarty, senior- vice president and global publisher at BabyCentre, said: "More than any other audience group, social media is so much a part of a mum's life, that checking her various social platforms comes even before enjoying her first cup of coffee in the morning. Social media has become so pervasive, it's now fundamental to the way today's mums live their lives."
The report supports the view that niche and special interest networks are poised to become a core marketing channel for brands. It also reveals that, while posts from a friend are considered 27% more influential than posts from a brand, posts from another mum are 73% more influential than posts from a brand.
2013 Social Mum Report: Key Statistics
Mums are 15% more likely to use social media regularly compared to the general population and on average will spend 8.0 hours a month on Facebook, 5.1 hours a month on YouTube and 4.4 hours a month on Tumblr.

Tablet ownership rates amongst mums have seen a 183% growth year on year and smartphone ownership is also up (by 13%)

Mums are 34% more likely to spend online that the average online adult

Half of mums have bought something because a brand posted a voucher or shared an offer on a social network, and over a quarter of mums say that they have made a purchase because they saw a sponsored ad on a social network.