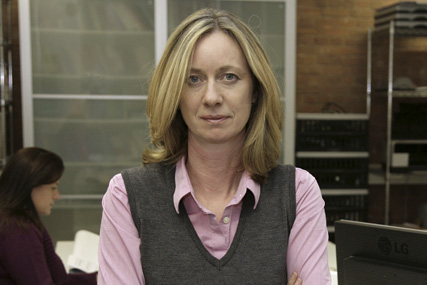 Eden picked up the work without a pitch, and will now focus on exploring brand partnerships for Mumsnet, as well as helping the website to build its social media offering.
The move comes as Mumsent looks to extend its business model in to other areas, such as launching a series of parenting and lifestyle books. Last month the organisation also rolled out Gransnet, a spin-off site dedicated to grandmothers.
Mumsnet was launched in 2000 by former sports journalist Justine Roberts and TV producer Carrie Longton. Eleven years later the site now receives 1.35 million unique visits a month. However, some have questioned its value to advertisers given the antagonistic nature of many of its users towards big brand advertising.
Over the years Mumsnet has used its influence to initiate a number of high-profile national campaigns, covering issues such as miscarriage and the sexualisation of children through marketing.
In January last year the ad agency Beta also felt the website's wrath after it launched a campaign for the Outdoor Advertising Association that carried the headline: "Career women make bad mothers".
Jon Forsyth, the Adam & Eve partner in charge of Eden, said: "Mumsnet is the best in class example of brands creating authentic communities. We look forward to working with them to build this further without sacrificing any of the integrity that's made them so unique".