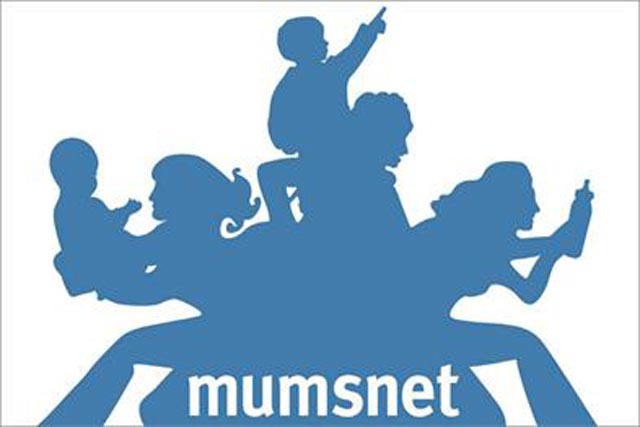 Chief executive Justine Roberts said suggestions from its users on the Mumsnet forums for the site to disassociate itself from Sky had become too loud to ignore, although she added it had "not taken them long to make the decision".
Mumsnet was two months into a three-month campaign promoting Sky's services. The decision to cancel the campaign is the first example of contagion between News of the World and other Rupert Murdoch-controlled media organisations.
Roberts said even though Murdoch's News Corporation, which owns News International, publisher of the News of the World, is only a part owner of BSkyB, the community believed it should not be running advertising it felt was associated with the Milly Dowler phone-hacking allegations currently engulfing the paper.
She said Mumsnet's values were based on "helping mothers to have a better life", and promoting Sky at this time did not fit with its stance.
Roberts said: "The Milly Dowler allegations have been universally condemned on the thread. The story has really put phone hacking into perspective for everyone. It is not some nebulous media war any more."
News Corp is currently attempting to take full control of BSkyB.
Culture, media and sport secretary Jeremy Hunt last week gave the green light for News Corp to make a bid for the company, subject to a short consultation period that is nearing an end.
Bloggers organise as campaign against the News of the World grows as #saynotonotw trends on Twitter