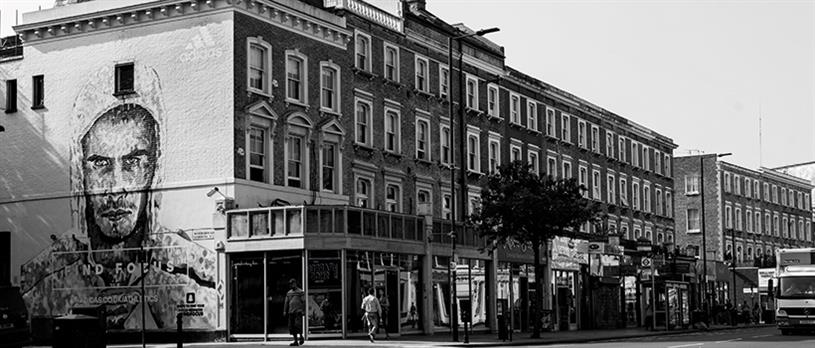 Brands are increasingly turning to 'street art' as a way to cut through outdoor clutter and make a greater visual and social impact. If done well, it can prove to be a successful marriage.
Please sign in or register to continue.
Register for free today to be eligible for email bulletins and further access to articles.
Or
If you have recently become a member, please follow the link below to obtain your user login and password
Marketing Society member? Click here for full access