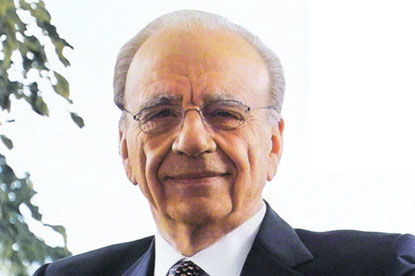 Speaking at a shareholder meeting in New York, Murdoch said his company would increase revenue from charging content aggregators and users.

He dismissed those who are sceptical that consumers would be reluctant to pay for content.

He said: ''We realise this is going to be a tough challenge, but we're determined to take a leadership position in creating an economic template for the future."

He said that consumers would be charged to access content on its newspapers and entertainment websites, and cable and satellite providers would be charged to carry TV stations such as Fox.

Meanwhile, The Guardian today reported that News International titles in the UK will still provide online news for free but charge for content, analysis and mobile services.