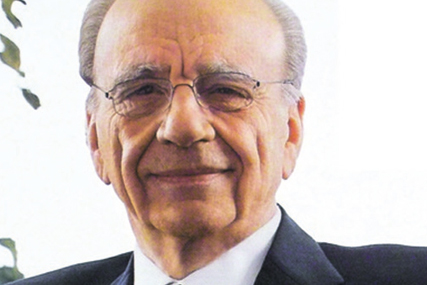 The publisher is to scrap the long-standing method of trading advertising space, cost-per-single-column-centimetre (SCC), which it and other national newspapers currently use to negotiate rates with media agencies.

Instead, News International is proposing to establish a new pricing regime, as it claims it is trading at a discount to rival national newspapers.

The strategy is News International's latest effort to lift revenues as it bids to offset declining circulations across its titles.

According to Nielsen, advertising spent on News International print titles in the year to June registered £321m.

The publisher believes its new trading proposition can bring in at least an extra £32m a year, according to one source. The new trading system is said to be more in line with rival media, such as TV and radio.

The controversial move is likely to be greeted with scepticism from agencies and advertisers alike, particularly in the current difficult economic climate.

The new pricing system will consider several new factors, such as the publisher's key target audiences, and the unique coverage it claims its titles offers advertisers.

It is understood that agencies will be given options of target audiences that they can trade across in each title. Target audiences will be upmarket in its quality titles, The Times and The Sunday Times, such as ABC1 males.

News International mooted the new trading policy to media agencies last year, but now wants it up and running by July.

News International commercial heads, understood to include Paul Hayes, managing director of NI commercial, and Dominic Carter, who heads its sales division, are set to meet ISBA and its director of media and advertising, Bob Wooten, within days to discuss the proposal.

The publisher will then take the proposition to media agencies and advertisers.

News International has told media agencies it believes the SCC model does not reflect audience delivery and distorts the market.

Instead, it wants to trade across the cost of the audience and not the cost of the space.
The new proposition is called "Delivering Scarcity".

News International confirmed it was considering a move to a cost per thousand (CPT) model.

A spokesman said: "This is already the prevailing model for many other media businesses, and, as a multi-platform media owner, NI believes that adopting this model will align trading with competitors in the marketplace. We are starting to have conversations with media agencies. There is no agreed date on when a new trading model would be implemented."