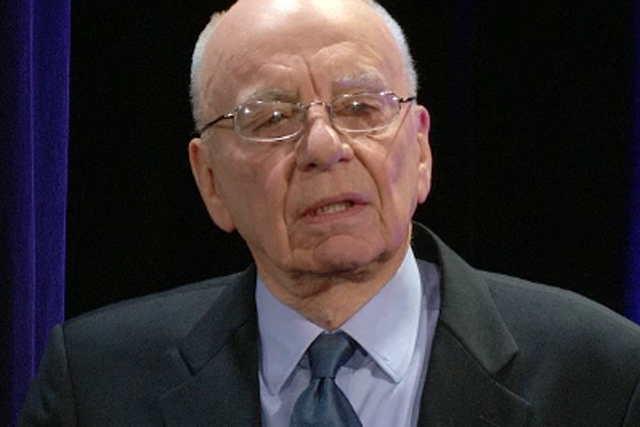 The commercial pressure on News International appeared to be mounting today, as a number of major brands announced that they were either withholding or reviewing their advertising spend with the News of the World in light of the allegations.
However, a further examination into the newspaper's biggest top 10 advertisers in the past 12 months, as tracked by Nielsen, highlights that despite the headlines and prevailing mood, not one of its major advertisers has withdrawn its advertising.
It may come as little surprise to those in the media industry to learn that out of the paper's leading advertisers, only one has pledged full support and announced no plans to review the situation – BSkyB.
The satellite broadcaster Sky, News of the World's largest advertiser, is currently 39.1% owned by News Corporation and its chairman is Rupert Murdoch's son James.
Elsewhere, eight of the top 10 brands contacted have, in various guises, told Media Week they are "reviewing" and "monitoring" the situation, but not one has any plans to withdraw or withhold spend.
Brands outside the newspaper's biggest spenders who have made decisive steps and announced they will not be advertising with the paper until the issue is addressed include the Co-op, Vauxhall, Halifax, Renault, Ford and Wickes.
Rupert Murdoch, chairman and chief executive of News Corporation, has today refused to bow to calls for him to sack News Corp's UK chief executive Rebekah Wade. He said: "Recent allegations of phone hacking and making payments to police with respect to the News of the World are deplorable and unacceptable.

"I have made clear that our company must fully and proactively cooperate with the police in all investigations and that is exactly what News International has been doing and will continue to do under Rebekah Brooks' leadership.
"We are committed to addressing these issues fully and have taken a number of important steps to prevent them from happening again.
"I have also appointed Joel Klein to provide important oversight and guidance and Joel and Viet Dinh, an independent director, are keeping News Corporation's board fully advised as well."
NotW top-10 advertisers by 12-month spend, Jul 2010 – Jun 2011
Advertiser
Expenditure (£)

British Sky Broadcasting
2,098,570
Everything Everywhere
1,371,000
Procter & Gamble
1,241,359
O2
1,084,189
Tesco
1,040,402
Hutchison 3g
1,012,885
Boots the Chemists
809,351
Asda Stores
726,988
Shop Direct Home Shopping
664,861
Vodafone
660,434
Source: Nielsen