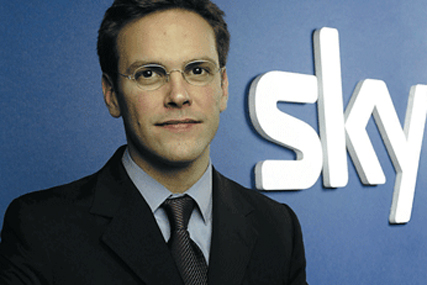 Speaking at the Abu Dhabi Media Summit, Murdoch added weight to his father Rupert's previous view of aggregator sites as "parasites", saying they "sell bits of copyright material and make money off it".
Sources at News International have confirmed that a rollout of a paywall across its website for The Times should begin by May.
Murdoch said the company was being careful to protect its rights and hinted at a full withdrawal from Google's search index, saying "You may have to withdraw access to those things. You may not."
News Corp's European chief went on to lambast internet piracy, likening it to shoplifting or stealing a handbag.
He said: "There should be the same level of sanctity as there is around property. Content is no different. They're not crazy kids. No. Punish them."