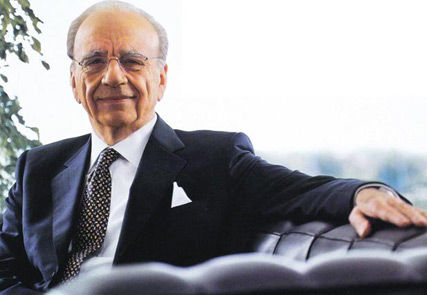 News Corporation has been tight-lipped about the US launch of The Daily but some reports have suggested that the title – which will have a total staff of around 150 and a budget of $30m for its first year – would launch this month (December).
Sources now suggest the enormity of the project means it will not be ready this year.
The source also confirmed that The Daily will be released on other tablet platforms and not just the Apple iPad, adding that The Daily was a News Corporation project which "is not manufacturer- specific".
It will be available seven days a week and it is thought it will cost $0.99 a week.
However, it is still unclear whether Murdoch plans to offer The Daily on a subscription package.
The News Corporation chairman is an advocate of forcing consumers to pay for news online.
The Wall Street Journal requires a subscription for access to WSJ.com, while his UK newspaper brands, The Times, The Sunday Times, and The News of The World, have put up paywalls around their websites.
News Corporation declined to comment.