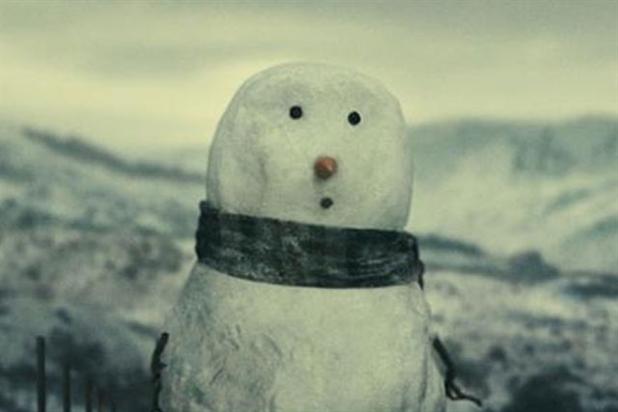 Murphy, the chief executive at Adam & Eve, which creates the John Lewis Christmas ads, suggested that the advent of social media has led to a little less lunching in the ad world.
"This whole social media thing means you're in the court of public opinion form the moment your ad goes on air. Traditionally, [making a Christmas at] would have been what they call fire-and-forget: you put them out there and then everyone would probably go for lunch in the old days. But now you're much more held up to account."
The pair concluded that while social media and modern twists were key, TV, schmaltz and sparkle are still at the heart of festive ads this year.
We hear they were suppose to reprise their audio partnership on Richard Bacon's Radio 5 Live later on in the day, but a session with Jemima Khan ran on too long…
Listen to their debate with Today presenter Justin Webb here (skip to 2:20:45).
Got a diary story? Email louise.ridley@haymarket.com