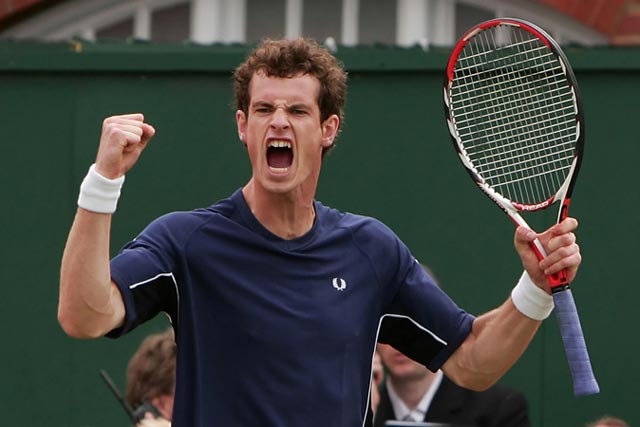 Marketing reported, at the beginning of the year, that Murray was set to overhaul his portfolio of commercial partners, following the departure of long-standing sponsor Highland Spring.
Murray, the Wimbledon number 4 seed, is due third on centre court today.
But the company that represents him, XIX, has as yet failed to land a new sponsor – despite spending months searching for a replacement.
XIX has been looking for a global brand name sponsor, which it believes befits Murray's standing in the world of sport.
Murray recently extended his sponsorship package with RBS, whose logo will be displayed on one side of the kit. The player began his associations with the bank nine years ago.
According to the Daily Mail, there are a number of technology and drinks brands interested in paying out £3m a year to endorse Murray.
Murray and Highland Spring ended their commercial relationship this year. The water brand had sponsored him since 2006.
XIX, which was founded by pop impresario Simon Fuller, was unavailable for comment.