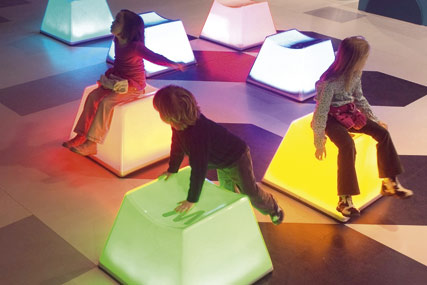 NMSI has issued a tender inviting agencies to pitch for a brief to handle the business, with a pre-qualifying questionnaire as the first hurdle.
The appointed agency will look after the media buying for all museums within NMSI's remit, which also include the National Railway Museum in York and the Science Museum in Swindon.
The review is being overseen by James Bailey, the head of marketing and communications at NMSI.
Media arrangements for the museums are currently handled separately. Total Media was appointed in February 2010 to oversee London's Science Museum as part of a brief to work on a group of British museums that include the Natural History Museum.