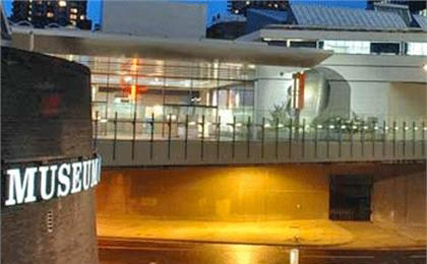 The agency picked up the business without a pitch, and will be responsible for creating a viral campaign that highlights the forthcoming exhibition's extensive art and photographic collection.

The £20m exhibition will aim to capture London's tumultuous history from 1666 to the present day, using 7,000 objects and interactive exhibits that illustrate the life of London and its people.

Brothers and Sisters' digital work will include the creation of an iPhone app, launching next month, that will guide users to sites across London where they can explore some of the city's hidden secrets that feature in the exhibition.

To coincide with the launch of the app, the Museum of London will install a 3D exhibit in Trafalgar Square promoting the exhibiton, as well as producing a print and outdoor campaign, created by NB: Studio.

Vicky Lee, marketing manager at the Museum of London, said: "The launch of this new app brings London's rich history to life for Londoners and tourists alike. iPhone users can create their own trails around the capital and view images of London past, while standing in the very locations they depict."