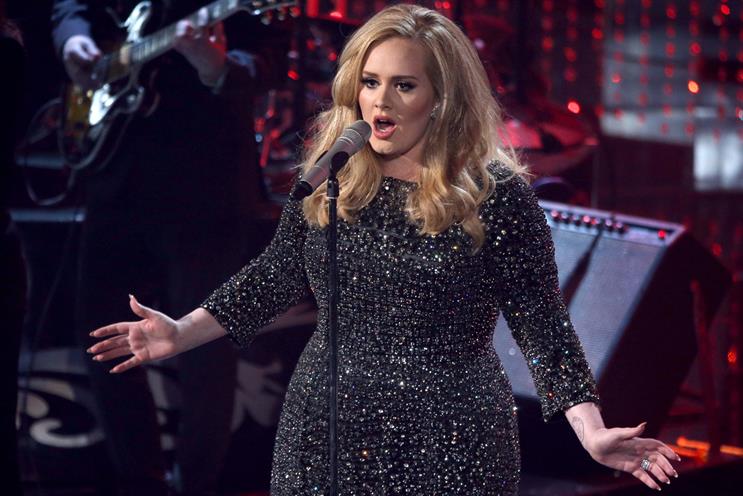 London-based agencies have been approached by the International Federation of the Phonographic Industry ahead of a pitch.
Sony Music, Universal Music and Warner Music are thought to be the prime movers behind the campaign, which is expected to support IFPI's recent claim that the music industry "is on a path to recovery, fuelled by licenced digital music services".
The campaign will also look to counter the threat of illegal downloading, estimated to cost the music industry $11 billion (£7.3 billion) annually.
Global revenues from sales of recorded music rose by an estimated 0.3 per cent to $16.5 billion in 2012, the first increase since 1999, according to IFPI's recent Digital Music Report. Adele and One Direction were among the biggest sellers worldwide.
The rise was fuelled by a 9 per cent increase in digital music revenues. However, much of the growth is thought to come from expansion in emerging international markets such as Brazil and India.
In the UK, total album sales fell 11.2 per cent year on year in 2012, according to the British Phonographic Industry, despite an increase of 14.8 per cent in digital sales. Total UK sales of singles increased 6 per cent to 188.6 million, of which 99.6 per cent were digital.
However, illegal downloads are thought to cost the UK industry £500 million a year.
IFPI's campaign will follow the 2010 launch of the UK initiative "Music Matters" by BPI. It has featured a series of animated films from artists such as The Beatles, Kate Bush and JLS that highlight the value of music and educate people on where to buy digital music legally.