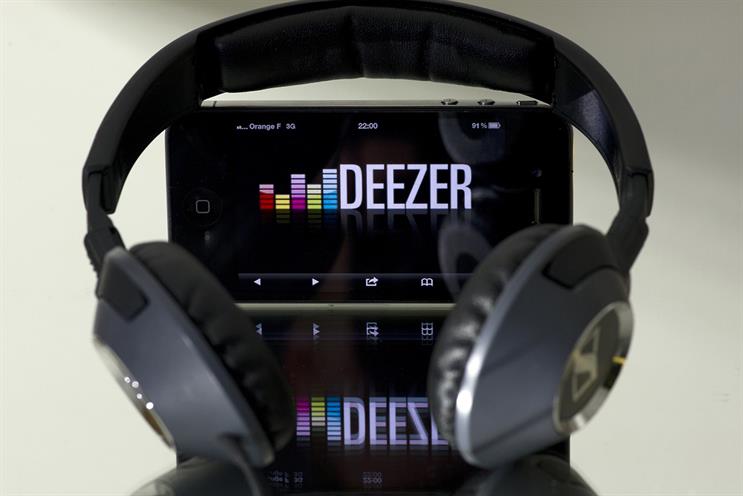 Deezer has asked Pd3 to create an above the line campaign to launch in autumn. It will include digital activity and TV ads.
This is Deezer's first external agency appointment. Previously its marketing centred on social media activity, including video interviews with bands such as Foo Fighters.
Christian Harris, the managing director of Deezer UK, who led the pitch process, said: "Music services talk a lot about personalisation and localisation, but the fact is, a lot of their marketing is generic and bland on a global scale. That's not what we're after.
"For our first ever UK ATL, we've briefed pd3 to develop a completely bespoke campaign that will really resonate in this market. We want Deezer to stand out and be different, by delivering something that you wouldn't expect from a music service."
The company kicked off the search in January this year. It is planning to invest millions in advertising in the UK over the next three years.
Cat Botibol, the owner and chief creative officer of pd3 said: "We are very proud to be working with Deezer as the UK lead creative agency.
"Their challenger brand values and like-minded spirit is a perfect match for our agency culture. We can't wait to show the music lovers of the UK where this exciting creative collaboration will take us."