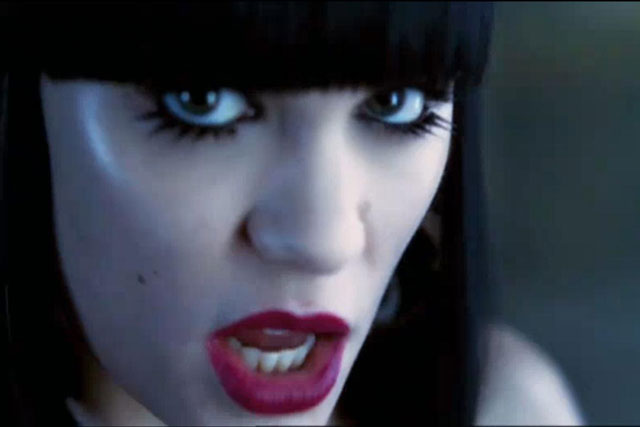 At a pre-launch event last night staged at MediaCom's Holborn headquarters, where Vevo's US executives and UK media figures were joined by Duran Duran, David Kohl, Vevo's executive vice president, sales and customer operations, said: "Vevo is currently recruiting for sales, content and marketing staff and hopes to have a UK office of 25 to 35 people within a few months."
Content on the Vevo channel will come from site founders Universal and Sony as well as EMI and The Orchard, which supported the US launch and will be part of the international roll-out.
Kohl added: "Vevo is all about being open, providing premium quality content that connects the artist with the fan. Wherever the consumer is we try to give them access to quality music videos and original programming.
"We're owned by the labels so we can offer brands direct access to those artists."
Former Sky Media digital sales director Giles Ivey, who parted company with BSkyB as part of last year's review, has been working as a consultant to Vevo as it prepares its UK assault.
Sales for Vevo will be handled in-house and a team is currently being assembled.
While no big name advertisers have yet been announced, Kohl said that there are numerous brands in talks with the company, which already has the support of 300 major brands globally, including 100 Group M advertisers.
Karen Blackett, MediaCom's incoming chief executive, said last night that Group M clients such as EA and Audi had supported Vevo in the US and its UK agencies would "absolutely be backing" the April launch.
No marketing plans have yet been revealed but Kohl said initially they would focus on B2B marketing, with consumer campaigns to follow in conjunction with live events and future advertisers.
The site is already being pitched to agencies via its YouTube channel, which soft-launched in October last year as a forerunner to the full service.
Such has been the popularity of Vevo's YouTube presence in the UK it already attracts 9.2 million unique users, according to ComScore figures for December 2010, making it the third highest ranking video site, with almost the same reach as ITV.com (3.9 million), Sky (2.8 million) and Channel 4 (2.8 million) combined.
In the US, one year after launch, Vevo attracted 51 million unique users in December, driven primarily by views via YouTube, making it the third most popular video content site, outstripping Facebook, Viacom, Fox Interactive Media – home of MySpace – and Hulu, according to ComScore.
Vevo US has extended its reach via major syndication deals with sites including AOL and CBS and onto mobile via iPhone, iPad and android apps, with Google TV to follow in the near future.
Kohl said syndication and content deals with partners would be important in the international roll out of Vevo and said it was possible the company would look to build content partnerships with UK broadcasters such as ITV, Sky and Channel 4.
US advertisers have included many major names including McDonalds and Unilever, with American Express extending its relationship to the sponsorship of live events streamed via the Vevo channel.