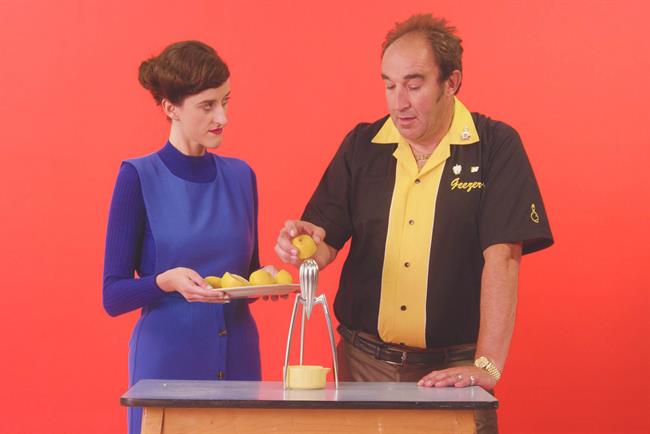 The company, which released its first UK TV ad last week, is planning to invest millions in UK marketing over the next three years.
The chief executive of Deezer, Hans-Holger Albrecht, confirmed the company was considering an initial public offering as it steps up its marketing activity.
But the company has not indicated how many shares Deezer plans to issue, or at what price.
Albrecht said: "Our contemplated IPO represents a key step in the continued development of our business.
"It will help us expand our offering through innovative marketing campaigns, drive deeper distribution through our telecom and manufacturer partnerships, and further improve our product and content to deliver an even better service for our listeners."
Deezer's first UK TV ad, which aired during Channel 4's Gogglebox last week, was created by pd3 and played on its brand name by introducing things it rhymes with: such as a "geezer", a "sneezer" and a "crowd pleaser".
The streaming service says it has 6.3 million subscribers, including 1.5 direct subscribers. Its financial backers include Sony Music, Warner and Universal Music which have a 20 per cent combined stake, and Orange, which has 10 per cent.