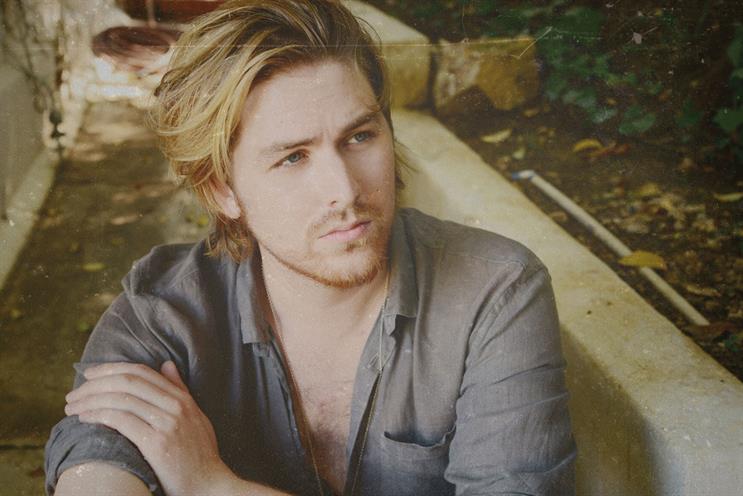 The animated film, created by Rainey Kelly Campbell Roalfe/Y&R, shows a range of animals preparing for the Games before they transform into their human counterparts.
How did you get involved with the project?
I had a track called Jungle with Jay Z and X Ambassadors that was featured in the World Cup Beats campaign. The BBC loved it and got in contact to see if I had something similar for the Rio coverage.
Luckily, I was just finishing up Not Gonna Break Me, so the timing couldn't have been better.
What's your favourite Olympic sport?
100 metres. Can Usain Bolt create a record that will be unbeatable? Will he tie his shoelaces this time?
How did you get into music?
I guess it was just always the thing I gravitated towards from an early age. I picked up a guitar at 15 and never really looked back.
How were you discovered?
At an open-mic night – I played live a lot. I was signed by Alex da Kid to his label KidinaKorner/Interscope in the US and Fiction in the UK.
Who are your musical influences?
Anything with a blues tilt. But lots of genres – anything with soul, basically. I was born in England, and spent some time growing up in Chicago and Bristol, so was exposed to lots of different music early on.
What's your career highlight so far?
Probably supporting Bruce Springsteen in Europe… that was wild.
What's your next project?
Well, another sports sync, actually. This time for college American football. I wrote a song called Glory that is being used for the television coverage, so we have some exciting live tie-ins coming up.
I'm in Los Angeles at the moment finishing up my debut album and will be back in the UK in September – looking forward to playing some more live shows.