Is Musk's Grok AI paving the way for an ad-free X?
With all X Premium+ subscribers to soon have access to xAI's large-language-model (LLM), Grok, has Elon Musk finally found a resource to drive more paid subscribers to the social media platform formerly known as Twitter?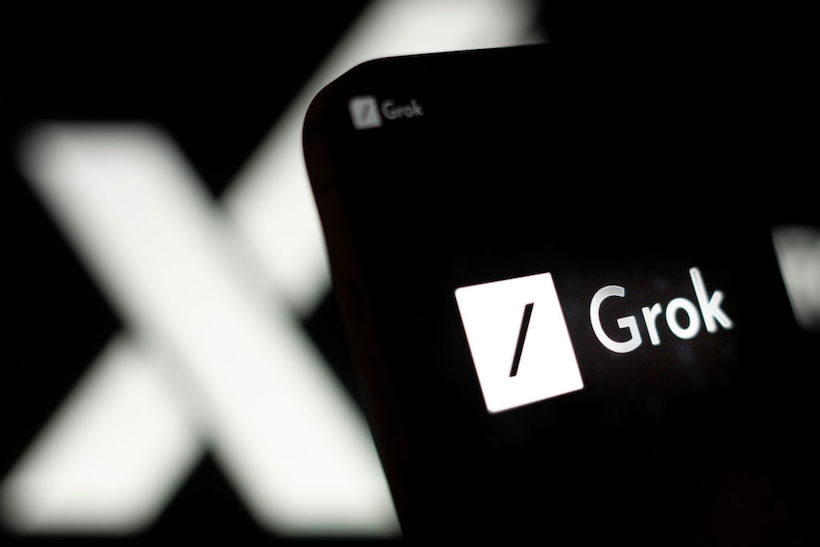 Need to activate your membership?