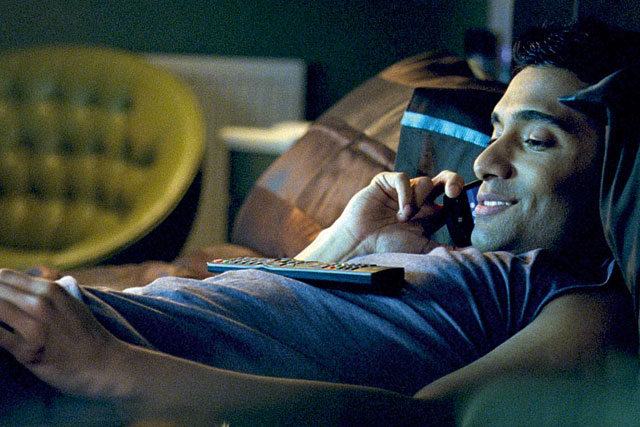 The agency won the business after a competitive pitch against BJL, The Leith Agency and Now. A review of the advertising account began in June and was conducted by The Observatory.
Rainey Kelly Campbell Roalfe/Y&R was the incumbent after picking up the business in February last year following a pitch against Publicis London.
RKCR/Y&R took the brand's advertising in a new direction and was behind the "good morning" campaign last year, which featured a new version of Bob Marley's Three Little Birds.
The campaign was an attempt to introduce a branding element to its advertising activity, which had previously been offers-based.
RKCR/Y&R was also behind an earlier ad for Dreams that saw people switch off their lights to go to sleep, accompanied by the jazz singer Stacey Kent performing Hushabye Mountain.
The work moved away from activity created by the previous incumbent, Robson Brown, which focused on price-led advertising campaigns and sponsorship deals surrounding TV programmes including 60 Minute Makeover, Heartbeat and Celebrity Big Brother.
Dreams is the UK's second-largest bed retailer and manufacturer. It has 200 stores.
Follow @SaraKimberley