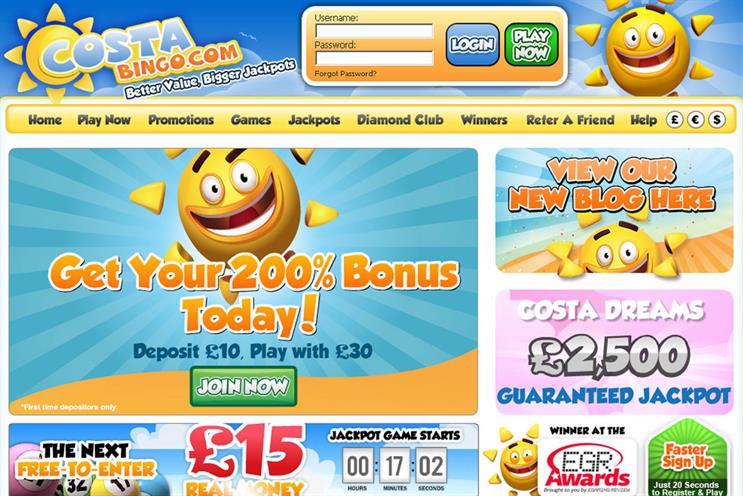 The agency has been briefed by the brand's parent company Bgo to create a TV campaign due to break in September, which is likely to be celebrity-focused. VCCP Blue previously handled the account.
According to Nielsen, the brand spent £1.5m on advertising, but it claims that it will hike total marketing spend this year to £10m. The pitch started last year.
Alex Holt, the joint founder of Bgo, said: "Costa has always been one of the leading bingo brands and with the appointment of MWO and the budget we are allocating to the brand campaign, we are confident that this will continue."
Last year Dreams, the bedroom furniture retailer, appointed MWO to handle its £24 million advertising account.