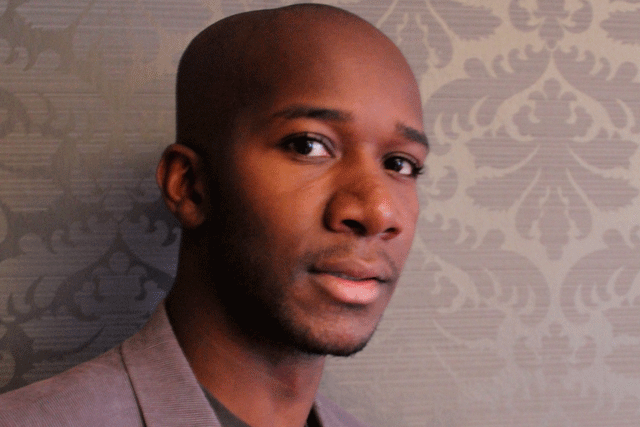 At the7stars he will work on clients including Atlantic Records, Converse, Gala Coral and Signet and will report into Jenny Biggam, founding partner at the agency.
Prior to his position at Rocket, Myers-Lamptey was a strategist at Michaelides & Bednash, a post he held for two years, and before that was a media planner and buyer at MediaCom.
Biggam said: "Dino has built up a great reputation with some impressive results in his previous role, and we are excited to have him on board at the7stars. The caliber of his work stood out, making him our first choice candidate for this newly created role. Dino's appointment marks a key point in the growth of the7stars. We are looking forward to benefiting from his expertise and skills."
In his new role Myers-Lamptey will 'work closely with the agency's creative partners to create engaging, consumer-focused communications strategies for clients encompassing both traditional and digital media,' according to the7stars.
Myers-Lampety said: "The7stars has experienced noticeable growth in recent years, and has an impressive reputation within the media industry. I'm delighted to be part of such a forward thinking team."
The7stars is also set to move from its current base in London's Charlotte Street to a new larger office in Dean Street next month.
The agency was founded in 2005 as a start up by ex-Carat management Biggam, Colin Mills and Mark Jarvis.