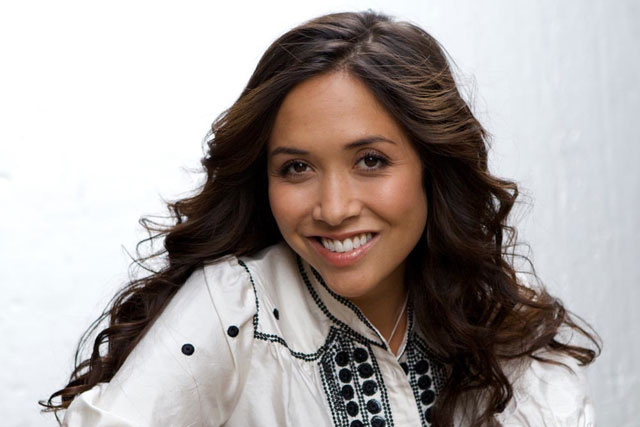 The 48-part parenting series, Bumps, Babies And Beyond, has been produced in partnership with Group M Entertainment and Twofour.
Each four-minute episode for Yahoo!'s Lifestyle Channel will see Klass meet parents and share advice on bringing up children. It launches in September and runs for 12 weeks.
The move is part of a Yahoo! strategy to position itself as a premium content provider, and follows the recent launch of its celebrity site, omg!, in Europe and April 2010's deal to show the Barclays Premier League highlights online.
Last month, Yahoo! restructured its UK sales team under James Wildman, the managing director and vice-president of sales, UK and Ireland.
The company is currently recruiting for its Yahoo! Studio, which will focus on delivering creative solutions for advertisers around its content.