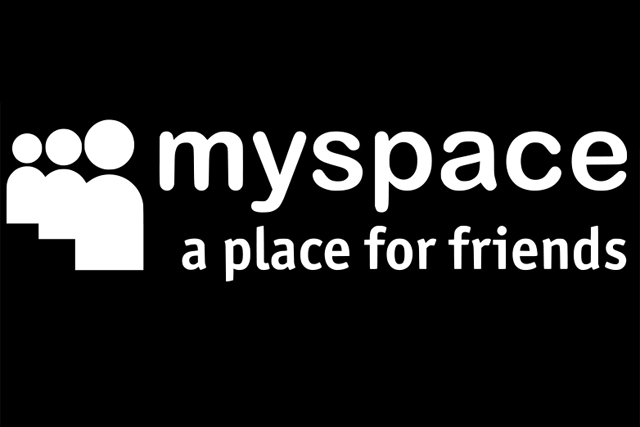 The "Mashup" feature transports all of the likes and interests on a user's Facebook profile to their MySpace profile with one click, to create a personalised stream of entertainment content.
MySpace then creates recommendations of new topic pages and profiles in real time, based on these likes and interests, to help the user discover new entertainment experiences. Users can also programme their streams based on recommendations and trending topics on MySpace.
Mike Jones, chief executive of MySpace, said: "This new feature is a great illustration of our strategy around social entertainment and enabling the real-time stream.
"The stream is one of our most popular features, and it is now delivering an even richer entertainment experience of relevant content for our users to enjoy."
The News Corporation-owned social media site said it will soon be implementing the Facebook "Like" button across the site so users can share their entertainment interests with friends on Facebook.

This latest tie-up builds on Facebook and MySpace's "Sync" functionality, which automatically shares a MySpace status update with a Facebook profile or page.
Last month, News Corp made a last-ditch attempt to turn around the ailing fortunes of MySpace with its second redesign of the site in two years.
MySpace was founded in 2003 and was acquired by News Corp in 2005 in a $580m deal. Its popularity peaked in 2007 with over 100 million users but has since waned as users turned to other social networks.
This year has also seen the departure of a number of senior MySpace staff, including chief executive Owen van Natta, co-president Jason Hirschhorn, and international marketing director Lindsay Nuttall.
Meanwhile Facebook launched Messages, its "seamless" messaging service, earlier this week.